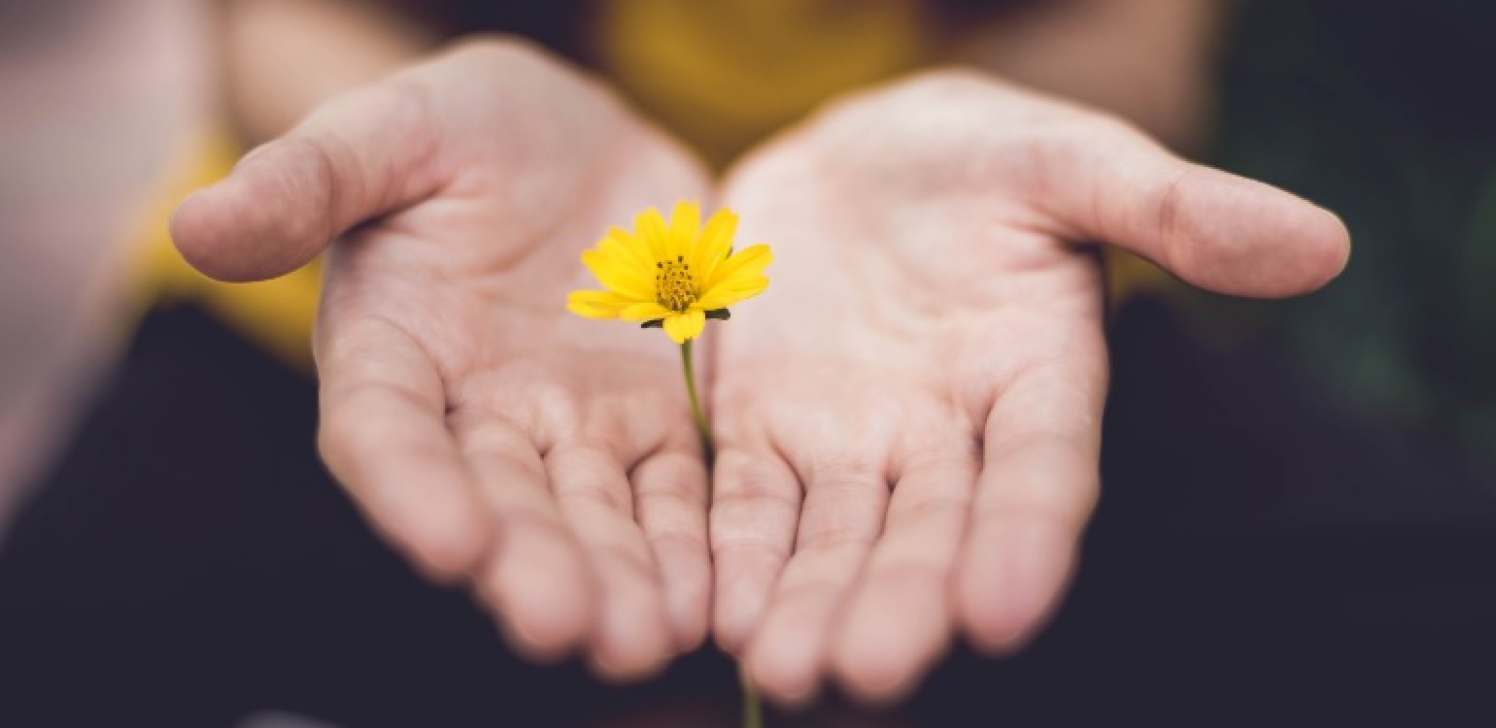 Giver - The Art of Giving
Continually working on new solutions seeking to uplift society and build a better world through software, Esteroxers have firmly adopted the belief that happiness does not result from what we get but from what we give. Having a team of sharp and innovative software addicts, we believed it was time to spare some of our talents for the community. We took giving too literally and launched our product Giver - a gift-giving platform striving to teach the art of giving worldwide. That is why the website has no geography and is open to anyone ready to give. Now it's fair of you to wonder whether this is what you have been looking for. Read on; we'll cover more ifs :)
If giving is your passion
If you enjoy doing good or you solely want to share something you have enough of, you have come to the right place. Giver allows you to place a product on the web, and anyone needing it can request the very gift with a short note. Thus, the giver is free to choose the recipient. Remember, the administration is not authorized to access the decision-making process: the giver and the recipient are the only ones to carry out the entire gift-giving cycle.
If you need something
Let's pretend you need something you have recently lost, cannot find in the market, or just desire to have it; Giver again pitches in. The website allows you to request any gift posted on Giver that you like by adding a short note covering why you need it. The Giver will then either approve or ignore the gift request. In case of approval, you will receive your present.
Recently, Giver has also added a new feature allowing users to post about their needed items. In case a school child needs a laptop to complete their homework, Giver will again help. Once the administration approves the post, the needed item will be visible to the public, and anyone willing to lend a hand will do so.
If you want to contribute
We do our best to turn the web into a community, and if you want to be a part of the community, whether directly or indirectly, you can always contribute. Giver pursues no commercial purposes, and the website's sole aim is to create a culture of giving without expecting something in return. The website is ready for use and is available for users from every possible corner of the world. On the other hand, Giver strives to expand as a community. Therefore, contributions are highly appreciated. Giver is transparent, and reports of invested financial resources, purchases, and payments are directly sent to the contributor.
If you care
Giver is not solely a software system but a community consisting of people who care. Esterox declares CARE as a company core value, and we do not mean care toward our internal team and the customers only. It's also the community, the environment, and our planet that we care about. Thus if you are there to lend a hand, make others happy, or simply be a part of a happy community, register now and learn the art of giving with us.
Learn more about Giver.