Dedicated Team and
Outstaffing
From small businesses to enterprises, we increase the capacity for development and fulfill their expanding IT demands by providing dedicated teams and outstaffing services during your IT journey.
What We Offer
Providing outstanding talent that matches your unique requirements
Assembling a dedicated team of experts who only work on your project
Providing scalable engagement models
Giving your dedicated team constant guidance and direction to guarantee their success
We recognize how difficult it can be to discover and hire the appropriate IT expertise. Our company offers a flexible and cost-effective option that enables you to grow your team without the inconvenience and expense of conventional recruiting. Our developers have years of expertise working with a variety of technologies and platforms. Your receive the tools you need to achieve your development objectives. We work closely with you to understand your business and provide the bespoke solution that will satisfy your particular needs with our outstaffing services. You will be offered the best services and support, and we have a track record of completing IT projects successfully for our clients. Contact us straight away to arrange a free consultation if you're searching for a flexible and trustworthy growth partner to assist you in meeting your requirements.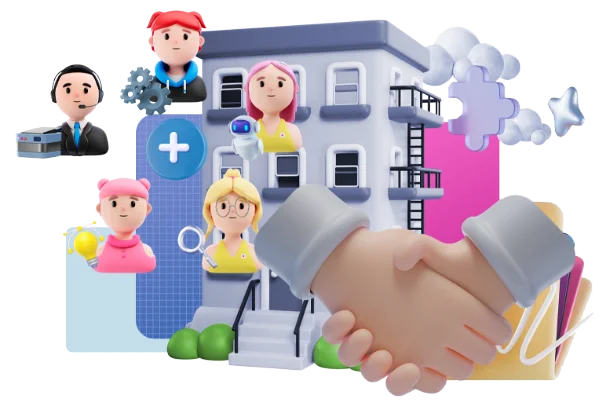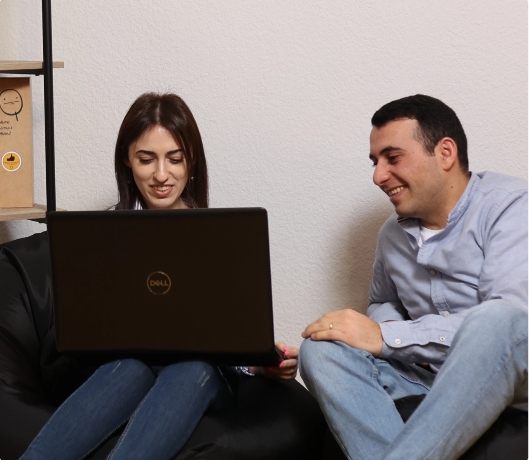 What extra
benefits

do you get from working with us?

You receive:
Dedicated group of experts that can cater to the demands and objectives of your company
Increased productivity and efficiency by using a workforce that is solely engaged in your project
Versatility to scale up or down the workforce as needed to accommodate changing business demands
Flexible and scalable project management methodology that may be used for a wide range of projects
No participation in matters relating to employee management
Why
outstaffing and hiring

a dedicated team is better than inhouse employees

Here's why:
Low cost
Saving time and resources Increased flexibility and reduced organisational complexity
Large pool of potential candidates
Help in overcoming capacity challenges
Easier distribution of information among teammates
Consistent workflow in case of changes inside the team
No Interviewing and hiring process required