We provide expert web development services to support both individuals and businesses in achieving their digital objectives.
Our
Web Development

Services

Include
Custom web design and development
Search engine optimization(SEO)
Responsive adaptation for mobile devices
Website maintenance and updates
We collaborate closely with you to understand your business and develop a web platform that satisfies your and your clients' unique demands. We recognize that every customer has unique wants and objectives. Our expert staff is committed to provide first-rate assistance and support during the whole development process. Contact us right now to arrange a free consultation if you're seeking for a trustworthy and skilled web development team to assist you in building a strong online presence. Let us assist with guidance in the IT journey that will advance your company.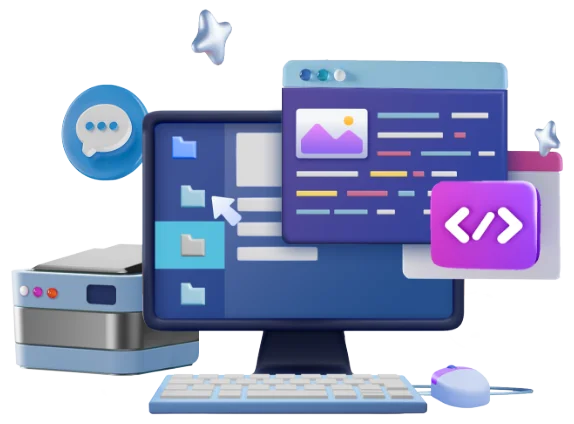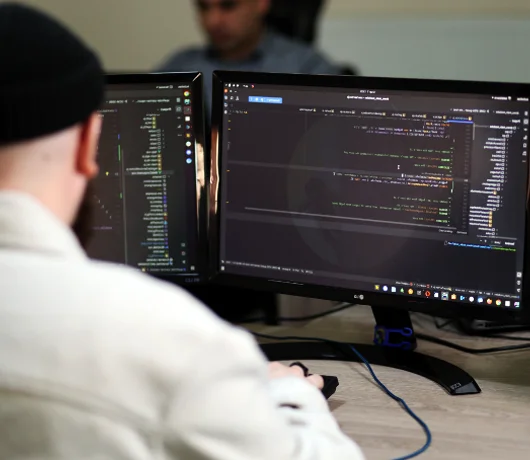 What other neat perks you get when
partnering up

with us?

You receive:
A flexible and scalable web application that will grow with your business
Our 9+ years of expertise in web platform building
Strategic guidance in making the right choice of your software
Competitive edge thought the use of state-of-the-art web technologies
Web application that will satisfy your business needs and requirements
Boosted efficiency and productivity through special-tailored web solution
Here are some of the
technologies

that we've mastered throughout the years

Node.js

PHP

Python

HTML

CSS

JavaScript

React / React Native

Angular

Vue.js

Bootstrap

Tailwind

MySQL

MongoDB

PostgreSQL

MariaDB

SQL Server

GraphQl

Linux

Apache

Nginx

Amazon Web Services (AWS)

Google Cloud Platform (GCP)

Docker

Docker-compose

Auth0

Pusher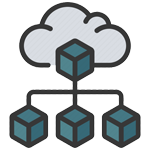 Microservices

Serverless Framework

AWS: RDS (Aurora MySQL)

CloudWatch

DynamoDB

Lambda functions

CloudFormation (Stacks)

CloudFront

Node.js

PHP

Python

HTML

CSS

JavaScript

React / React Native

Angular

Vue.js

Bootstrap

Tailwind

MySQL

MongoDB

PostgreSQL

MariaDB

SQL Server

GraphQl

Linux

Apache

Nginx

Amazon Web Services (AWS)

Google Cloud Platform (GCP)

Docker

Docker-compose

Auth0

Pusher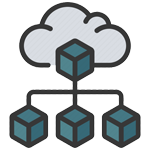 Microservices

Serverless Framework

AWS: RDS (Aurora MySQL)

CloudWatch

DynamoDB

Lambda functions

CloudFormation (Stacks)

CloudFront