Esterox offers support and maintenance services to assist individuals and organizations to ensure that the projects stay up-to-date, secure and run smoothly.
Our
Support And Maintenance

Services

Include
Periodic software updates and bug fixes to maintain top performance of your web or mobile application
Monitoring security and evaluating vulnerabilities to defend against possible threats
Planning for data backup and disaster recovery can guarantee that the sensitive information is protected.
Performance optimisation and monitoring to guarantee that your website or mobile application runs smoothly and is usable by everyone
Support and troubleshooting for users to help them with any problems they run across when using your product
Addition of new features once market demands change
The services provide you the peace of mind that your digital goods are in capable hands throughout your IT journey. We offer extended support to make sure your software products are reliable, functional, and secure so you can concentrate on your main lines of business. Our services are intended to decrease risk, increase overall product quality, and limit downtime for your digital goods. Our staff is committed to offering responsive customer service and support, and we specialise in providing our clients with high-quality support and maintenance solutions made specifically to address your requirements. Reach out to our team of professionals to secure the sustainable success of your project and receive the assistance you need.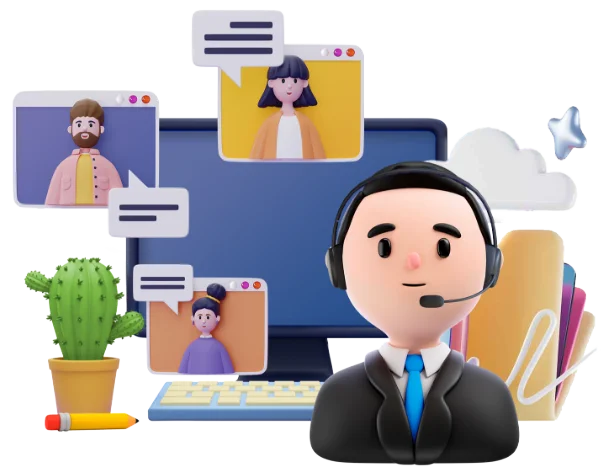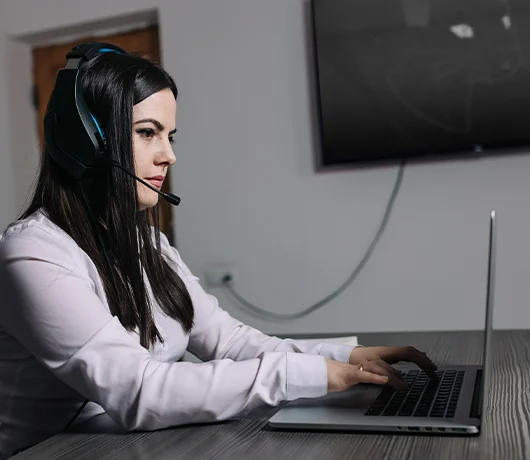 What will you get?
Here's what:
Confidence that experienced specialists are overseeing and maintaining your project.
Frequent software updates and bug fixes to guarantee the best performance and security.
Quick troubleshooting and solution of any potential problems.
Constant performance monitoring and improvement to guarantee that every user can access and utilise your website or mobile application.
Safety and security of sensitive data by executing backups and planning for data recovery
A dedicated support team for any queries or issues.
Seamless resumption of project's functionality after adding new features or a fresh iteration of the product.