Web/Mobile
Development Agency
Welcome to Esterox! Join our journey of achieving new heights in the world of IT.
Book a Call
What We Do
Our company focuses on web and mobile development for businesses and organizations of all sizes. We have the knowledge and experience to realize your digital ambitions, whether it be through custom website design and development or the creation of strong mobile applications. Our skilled team of professionals work closely with customers to comprehend their particular needs and create a transparent communication channel to generate outstanding results. "Full stack" is not just a fancy expression for us - we take it very seriously. We provide ultimate solutions to complex projects, from start to end, so if you need a team to do it all, we've got you covered! Progress is our fuel. Enhancing your online experience is our priority. To discuss your project and find out more about how we can assist, get in touch with us right now.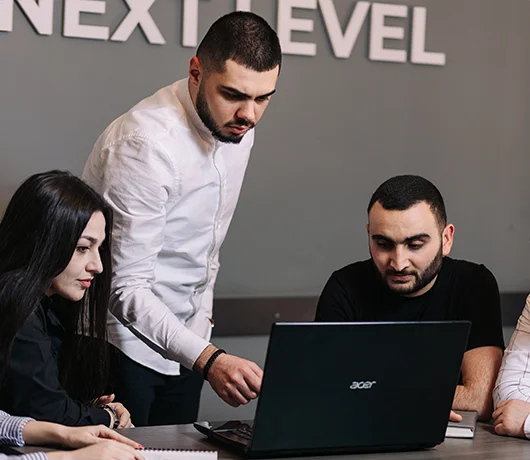 Industries
We are open to work with all industry types, for more details please feel free to contact us.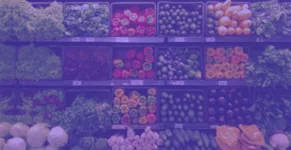 eCommerce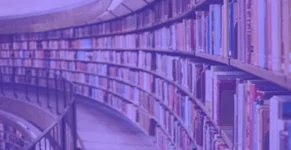 Education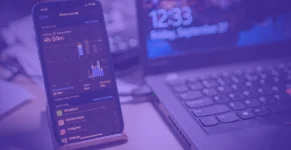 Social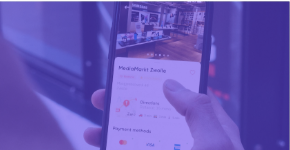 Booking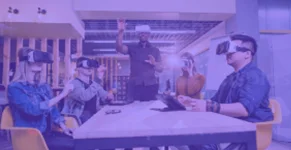 Building Simulators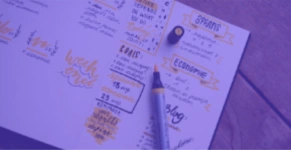 Operations Management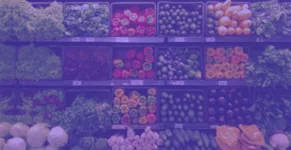 eCommerce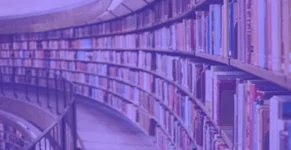 Education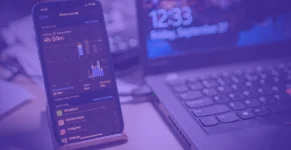 Social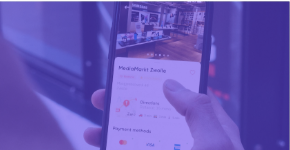 Booking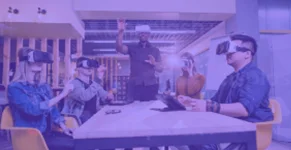 Building Simulators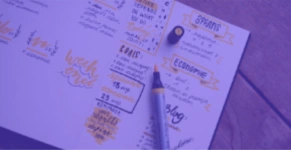 Operations Management
We offer free consultation for any ongoing or new projects and would be happy to discuss with you our future cooperation.
Contact Us

Technologies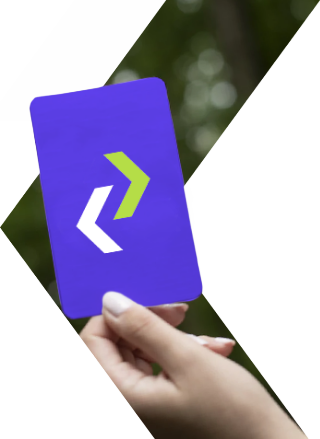 Who We Are
IT professionals with impeccable skills, highest grade services, satisfied clients, amazing projects and care for customers - all in one place, in Esterox. We are always learning, experimenting with, and exploring new technologies and processes in order to deliver excellent, efficient, and scalable solutions. We started our IT journey and gathered people who share our values and enthusiasm. And we'd be happy to welcome you too!

Testimonials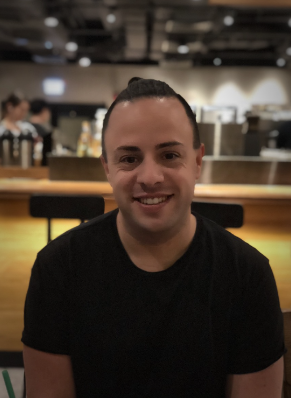 Our company engaged Esterox to completely rebuild and enhance one of the cloud-based programs that we offer. Due to the complex nature of the requirements of the purpose it serves, there were many interrelated technicalities that needed to work together. They anticipated complications that we had not considered and proactively worked with us to resolve these.
They were always quick to respond to any issues that were identified. It was always easy to get in touch with Esterox, and they were very quick to respond to any questions we had. Having witnessed first-hand the team's incredible ability to synergize amongst themselves, it is clear that they take a lot of pride and effort to produce quality work. This translated into exactly what we needed – sophisticated functionality, wrapped in a clear and simple interface.
The Esterox team's focus was always on ensuring we were happy. They made us more than happy – so much so, that we have chosen to continue to partner with them on an ongoing basis for our future projects. We highly recommend Esterox to companies that require a team that is dedicated to producing quality web-based software.
It has been an absolute pleasure to work with them, and we are very much looking forward to working with them again for the next project.
Zaac Totonjian
Project Leader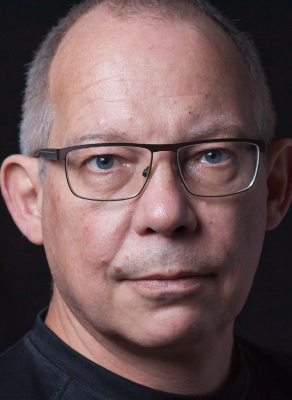 We need Software Engineers - not "coders" or "programmers". And that is exactly what Esterox have. We need people who can adapt and contribute in a changing and in some cases uncertain project context. Requirement, Prios and Specs change and we expect our software development service provider to contribute in these domains in addition to producing quality software components. In other words: Industry Domain Knowledge must be acquired and leveraged. Building a real-time automated FinTech trading system from scratch is not a small undertaking, nor for the faint of heart. Esterox has certainly proved they are able to meet such challenges. We are pleased to give the Esterox team a five-star rating and our strongest unconditional recommendation.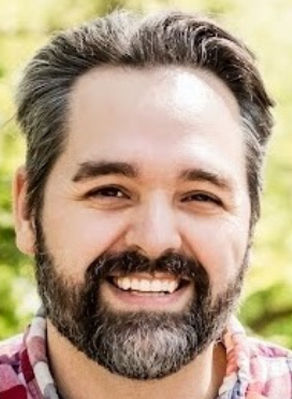 Finding a developer who is both talented and trustworthy is extremely difficult. With Esterox, we didn't just get a developer who was talented and trustworthy, we got an entire team. Working with Esterox has allowed us to scale even further and faster.
Corey Thomas
Founder of Picsnippets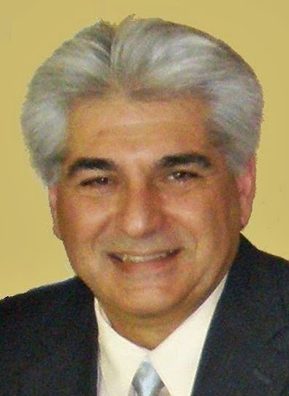 The web app met the expectations of the internal team. ESTEROX LLC delivers quality results in a timely manner to ensure customer satisfaction. The team is communicative, professional and organized.
Varoujan Adamian
Principal Consultant at Noravand
Leave Us
and we will get back to you.