Technical Assessment and
Consulting
Technical Assessment and consulting services that assist individuals and organizations in evaluating their technological infrastructure and creating strategies to improve their processes.
Our
Technical Assessment

And Consulting Services

Include

Our team of specialists can examine your current infrastructure to find weak points, bottlenecks, and vulnerabilities promptly and correctly as they have considerable knowledge in a variety of technologies. Then, in close collaboration with you, we create specialized solutions that deal with these problems and support your business objectives. Our services provide a comprehensive, unbiased review of your technological infrastructure, finding areas of improvement and detailing specific measures that you can take to enhance your systems and processes. You will receive an action plan to make your technological infrastructure safe, effective, and in line with your company goals throughout your IT journey. We take full responsibility for the analysis and strategy we deliver in the end, and we also offer a support and maintenance package for your ongoing project on demand. Contact our team of experts to ensure the long-term success of your project and get the guidance you require.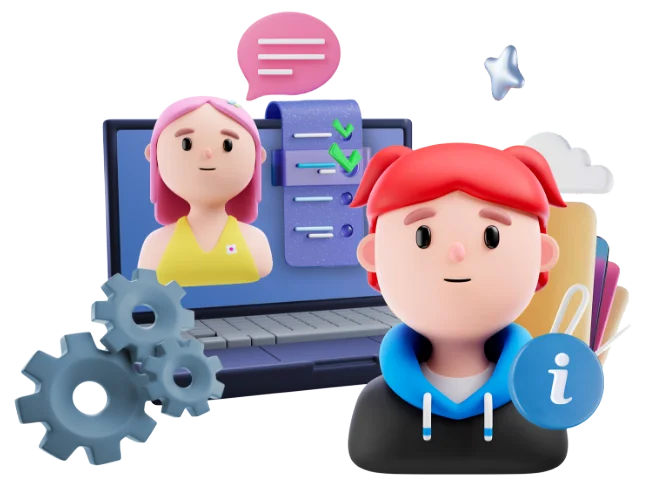 Comprehensive Audit
We evaluate your product to identify issues related to performance, security, functionality, and usability.
Security Audit
We assess the safety, data and privacy protection of your app to find any exposure that hackers may use to their advantage.
SEO Analysis
To find any possible areas for improvement, we thoroughly assess how your product is technically optimized for search engines.
Technical Consulting
We provide technical consulting services to assist organizations in locating and resolving any technological problems or difficulties they may be experiencing. This includes guidance on hosting and infrastructure decisions, technology stack choices, and third-party integrations.
Suggestions and implementation
We offer thorough and practical recommendations and implementation process based on our investigation and your needs to enhance the performance, security, SEO, and overall quality of your app.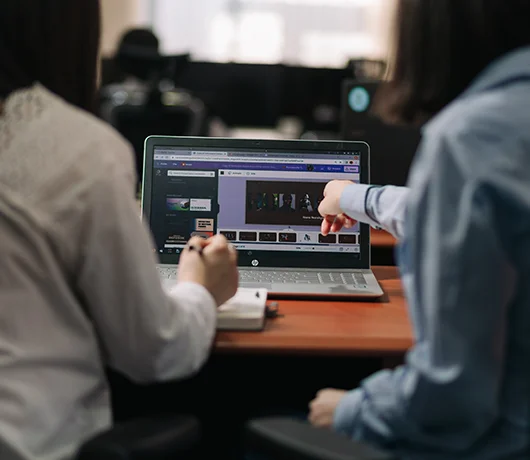 What
benefits

will you get?

Here's what:
Clear comprehension of issues and general state of your product
Option to execute and implement the action plan on client demand
Expert technical advice on technology stack selection, hosting and infrastructure, and third-party integrations
Extensive strategy for updating your existing project
Cutting on maintenance, update, and upgrade expenses through the optimization of current systems and procedures.
Guidance on new technology and trends, assisting you in staying on the cutting edge and positioning for long-term success.