Esterox provides expert project management services to assist individuals and businesses of any size in efficiently planning, carrying out, and completing their projects on schedule and within their allocated budgets.
Our
Project Management

Services

Include
Project planning and scope definition
Resource management and allocation
Cost and budget management
Assessment and control of risks
Agile project management frameworks such as Scrum and Kanban
Every project is unique. That's is why we utilize specialized methods of agile project management that are designed to satisfy the unique requirements of each customer. Our team of skilled project managers works directly with our customers to ensure the effective delivery of their projects, and we have a thorough understanding of the most recent project management technologies and methods. The project management services are intended to assist you in achieving your objectives, reducing risks, and completing projects on schedule. Our team has a impressive portfolio of successful projects for our clients and is committed to provide outstanding customer care and support throughout the entire project lifetime. If you're seeking reliable and experienced project managers to guide you through your IT journey, drop us a message and let's arrange short call!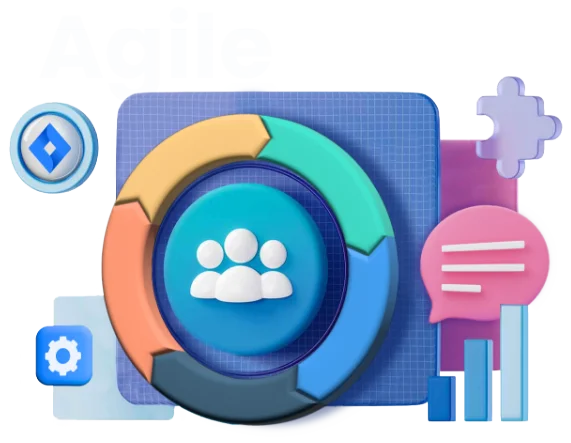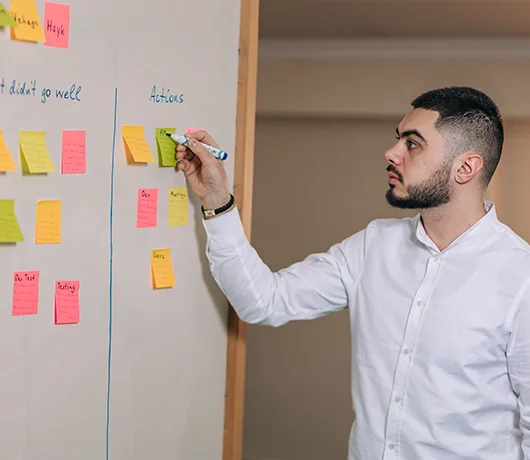 How will our project management services
benefit

your project

Here's how:
Structured project management process to boost productivity and efficiency.
Estimates and progress reports that lead to defined expectations
Enhanced collaboration and communication between stakeholders and project team
Primary communication bridge between the development team and the client
Risk management and evaluation to reduce potential disputes and delays
Flexible and scalable project management methodology that may be used for a wide range of projects
Successfully completed project that is delivered on schedule and on budget